Create or Expand your Company in the USA!!
Invest your time and efforts on running your business.
Leave the boring accounting paperwork to us.
START YOUR NEW CORPORATION TODAY
The starting point: Incorporation
for foreign companies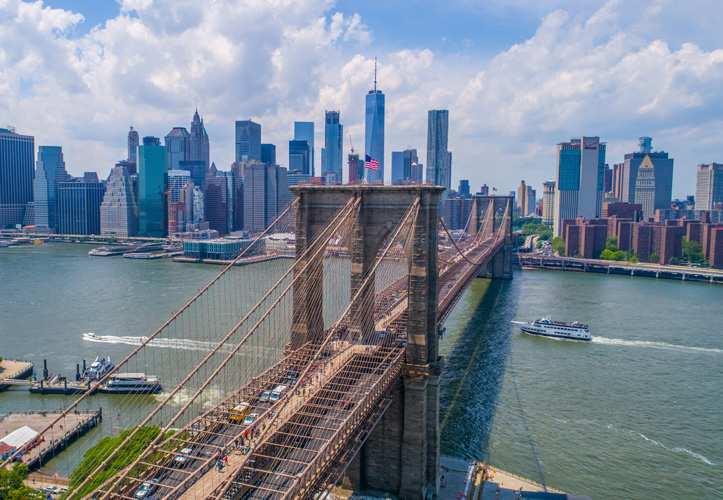 Ready to Start you US Business?
Setting up a company in the US is the first step in creating a global brand. No need to be in the Country, no need for a Social Security Number or a presence in the US. We Can manage all that for You.
The U.S. economy is always growing, and as it grows, sales of products and demand for services increase. Your products.
Membership Plans start Free
For Companies Bootstrapping
For Companies Ready to Grow
For Companies focussing on Scale
For Companies Bootstrapping
For Companies Ready to Grow
For Companies focussing on Scale
4 No-brainer Reasons for Opening Your Company in The USA
Access to Venture Capital